Advertise With Us!
We offer opportunities for advertisements. You get to limit how much you want to spend by choosing how long you want to advertise and how many ads you'd like to set.
Display Ads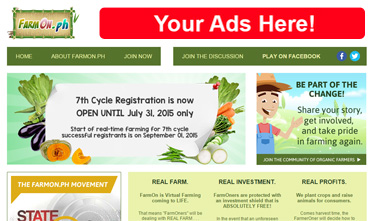 728 x 90 pixels - is located at the top-right of the website.
Price:
P150,000 / year
P82,500 / 6months
P15,000 / month
Interested? Please email
[email protected]
.